Are you stuck with all this pandemic situation and don't know what to do? Come and volunteer for one year in Poland! Work with people in need and discover Poland, Gdansk!
Caritas Archdiocese Gdansk (CAG) is a church charity organization in Gdansk, Poland, that helps each person who is living there,  through humanitarian acts that improve the spiritual and material needs.  Caritas Archdiocese Gdansk is in collaboration with the European Solidarity Corps (ESC) which is a European Union initiative.
What is covered for you by ESC during this project?
European Solidarity Corps is covering up this project, meaning you, the volunteer, have free accommodation, money for food, and pocket money.
The accommodation is a shared flat with other two ESC volunteers. You will have your own room and you will share the kitchen and the bathroom.
You will also receive a ticket for transportation from your accommodation to the workplace.
What do you have to do?
 First of all, the target groups with which you will be working are children, elderly persons, and people with disabilities. In the beginning, you will have the chance to try a variety of activities and see which you would like to participate in.
The activities you will be involved in are diverse. You can expect the following from your volunteering project:
Support the project by implementing and evaluating, seminars, events 
You have a leading role in outdoor, cultural, educational activities
Maintain program materials and equipment 
Promote events for the CAG website, newsletters, and other articles, updating the website and provide research material for marketing opportunities
For more information, you can check this info pack.
The deadline for the application is 30.11.2020  18. 12. 2020, but applying as soon as possible is recommended. Please send your CV and cover letter to kancelar@mladiinfo.cz.
The duration of this project is 15.01.2021-31.12.2021.
Mladiinfo ČŘ is looking for participants between 18-30 years old (inclusive). The participants must have a permanent residence in the Czech Republic. If you still have doubts about this opportunity, Mladiinfo ČR created a guide where you can explore what volunteering means and it will help with all your questions.
Why you should not miss this project
ESC is promoting a non-formal education, therefore you will have the chance to gain practical skills while doing a variety of tasks. No one expects you to be perfect, it is an initiative created to help people learn something useful while helping others at the same time.  So don't worry, you will not be under pressure at all, it will be a friendly environment.:)
improve your English skills and learn a new one (or more)
you will get the YOUTH PASS certificate which will prove your experience while volunteering abroad
discover Poland and its culture 
make new friends and go on adventures
learn to adapt to a new environment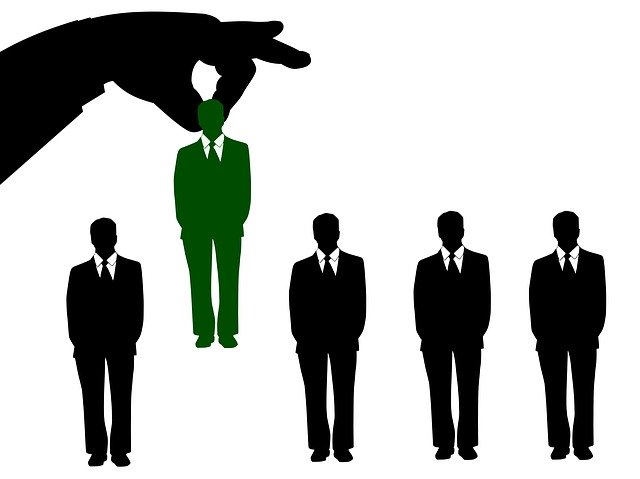 For further information regarding this project, you can check this document.
Mladiinfo ČR is looking forward to welcoming you on a new journey!:)