Try a volunteering project in Italy, Pesaro! If you are interested in working with children, this is for you!
What do you have to do?
You will be working in the kindergarten "Il Saltallegro",  with children between 0-6 years old.  Activities  for volunteers are plenty:
Foreign language workshops
Reading in English and Italian (the volunteer will be able to learn Italian during this activity)
Creative and artistic workshops
Planning activities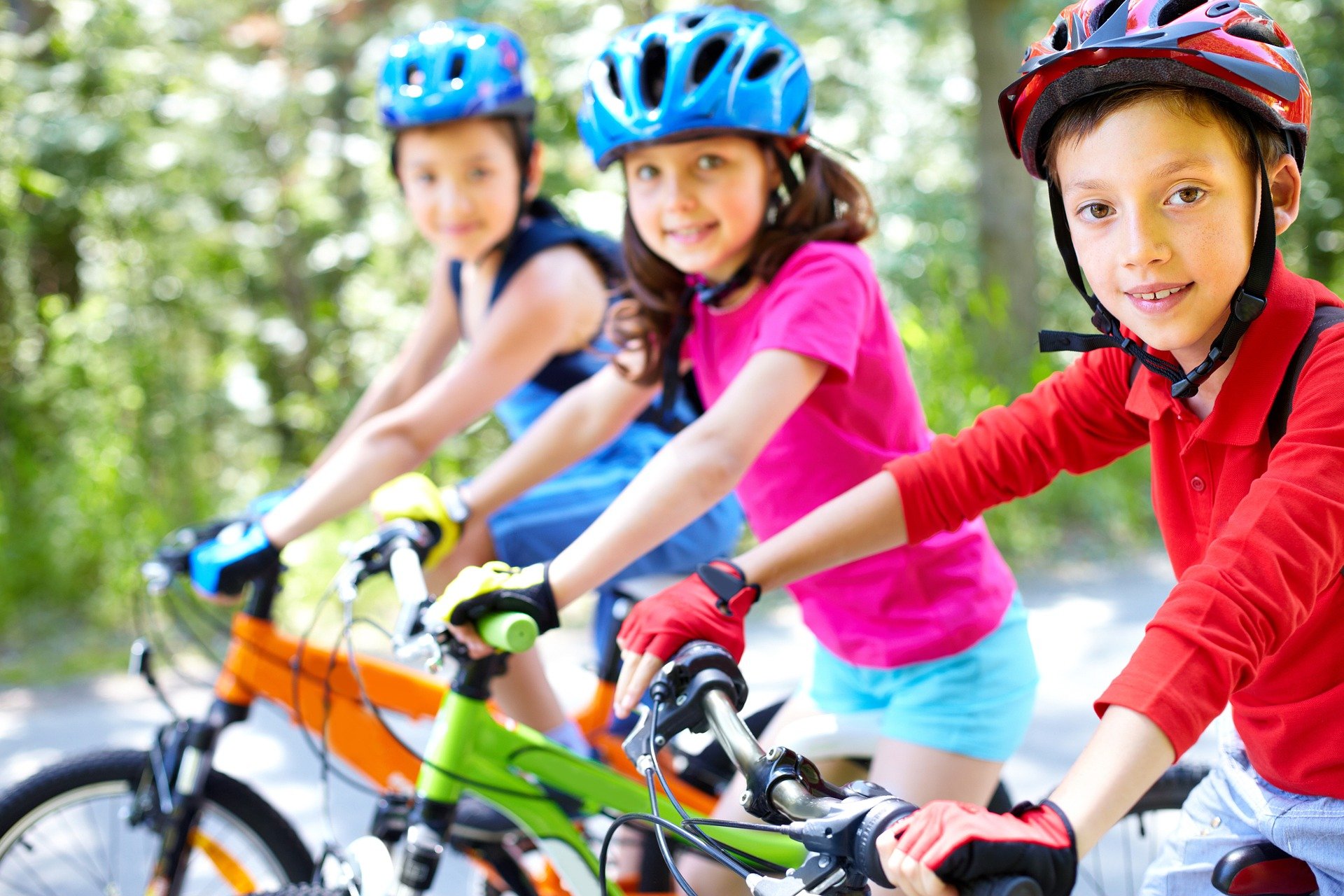 What is it covered?
Accommodation is provided and the location will be close to the city center.  You will stay in a double room shared with another volunteer. The flat where you will be staying has all facilities. The rooms are divided by gender.  Food and transportation to Italy are covered.  There is no need for transport to the working place.
Requirements
The age limit to apply for this project is 18-30(inclusive) years old. You must have a permanent residency in the Czech Republic. The deadline for application is 22.12.2020. This project will take place between 12.01.2021 to 30.09.2021.
For more information and applying, you can access this link, here.
What will you gain from this experience?
This project is granted by the European Solidarity Corps and it is created for everyone, not just for students.  Therefore, you have the opportunity to:
Develop your English skills and learn Italian
Explore a new culture
Make new friends and unforgettable memories
Gain experience as a leadership
Be creative while implementing activities
Hurry up and don't wait too long, apply for this volunteering project in Italy.
Mladiinfo ČR has written this guide in order to answer your questions!
Here is one article that will help you get a bigger picture of what volunteering means. We encourage you to apply as soon as possible. This is an opportunity that will help you develop yourself, help where is needed, and have fun! Therefore, you should not miss this project which is taking place in a lovely city in Italy!