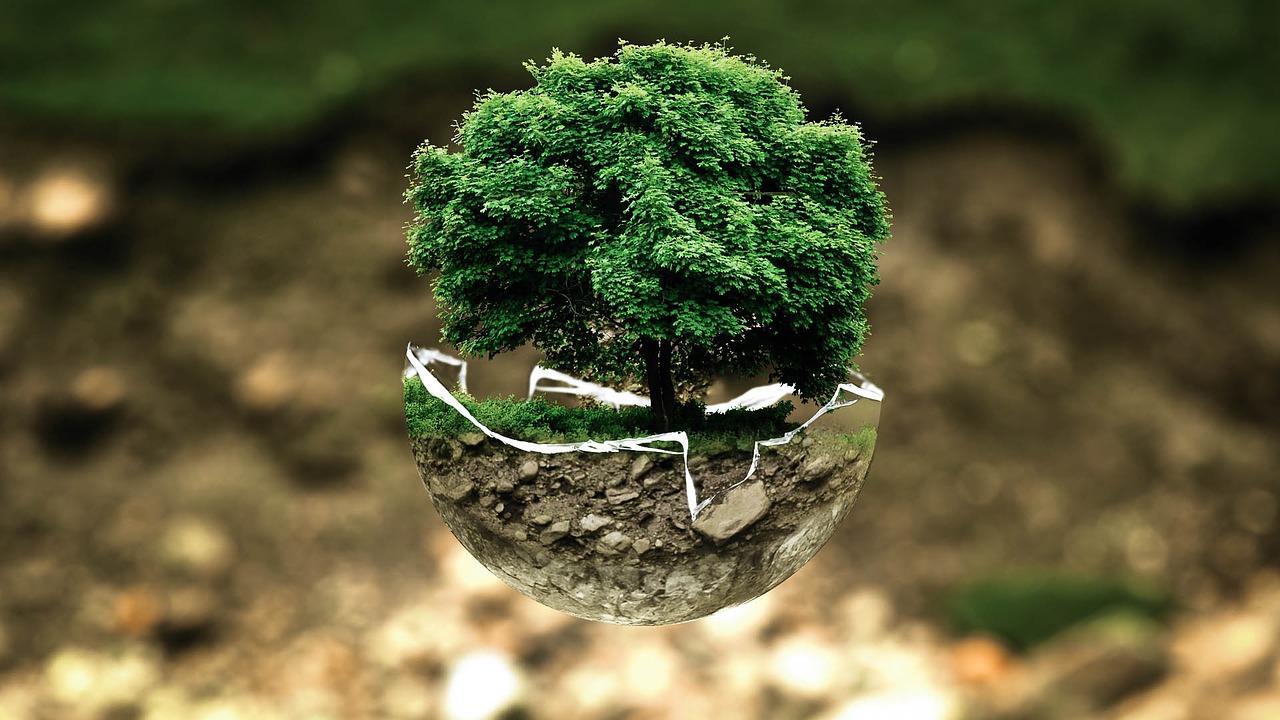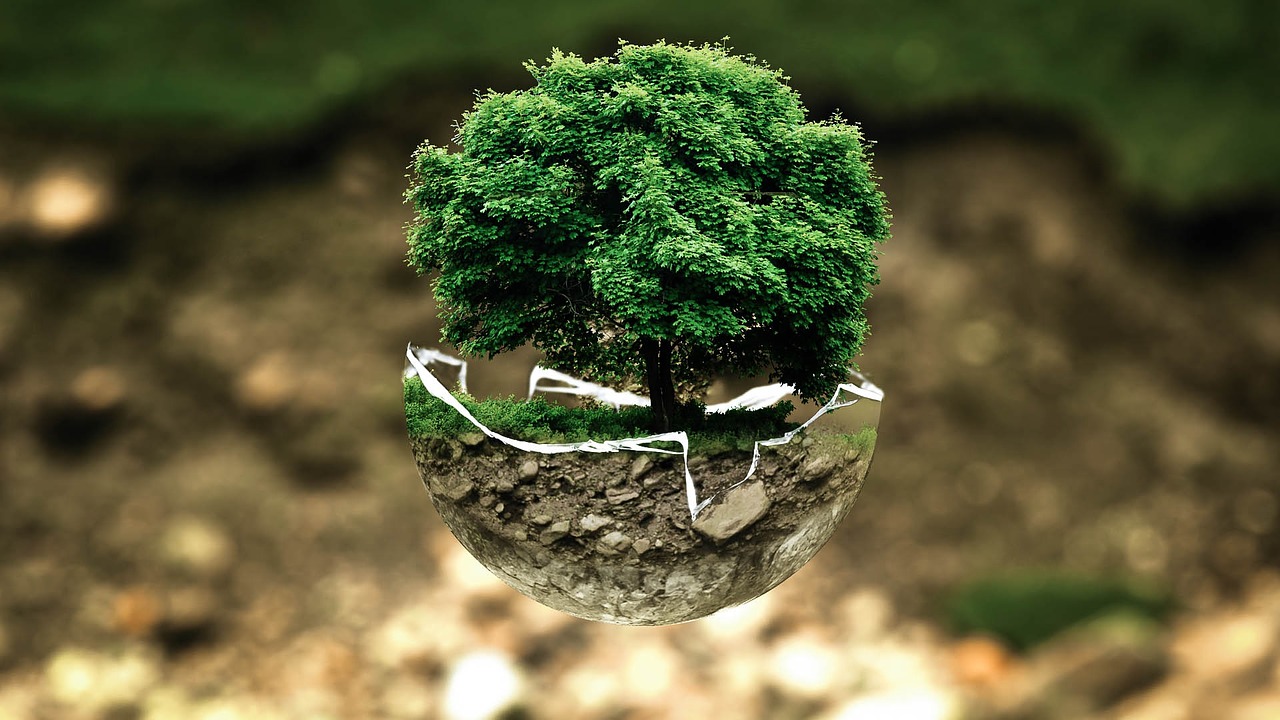 Come and experience an eco-friendly life and learn about sustainability in Sweden! How does it sound for you to try a volunteering project for one year which can be a life-changing experience?
What is this volunteering project about? 
Suderbyn Permaculture Ecovillage is a community of individuals that seek to develop sustainable ways of living. Therefore the project aims to bring enthusiastic volunteers that are interested in practical skills including gardening, building, designing. However, there are also organizational skills needed for the facilitation of meetings, accounting practices, project management, and many more.  If you want to gain more knowledge about sustainability in Sweden, this is the opportunity for you! For further information about this project, you can have a look here, on their website.
The current positions for volunteers are in the fields of:
Gardening: two volunteers needed for this position. 
You will be involved in a variety of works including sowing, transplanting, caring for plants, harvesting, making compost, but also organizing weekly workloads or managing volunteers giving harvest tours.
Infrastructure: one volunteer needed
You will be involved in works like building, designing, carpeting, electrical, wiring, engineering all around the Ecovillage community. Therefore if you are interested in practical activities, this is definitely for you:)
All domains: five volunteers needed
This position means that you will participate in all kinds of activities from gardening and infrastructure to organizing social events, international projects, research work. Therefore, if you are the type of person that enjoys changing the tasks and gain a bit of knowledge from different domains, you will like this! They have a variety of tasks from which you can learn about sustainability in Sweden. 
Accommodation, food, and pocket money
This project is granted by the European Solidarity Corps. Therefore, the accommodation, food, travel costs from the home country to the host country, pocket money, and other administrative costs are covered.
What you need to take into consideration:
They offer only vegan meals
You will benefit from English or/and Swedish lessons for free
As an accommodation, you will be hosted in a small single room in a shared house
Every weekday there will be two volunteers preparing vegan breakfast and lunch meals
Conditions for this project
In order to be able to apply for this project, you have to be between 18-30 years old.
There are two periods  from which you can choose to join this project and they both last one year:
The first period: April 2021 until April 2022.
The second period: October 2021 until October 2022.
In order to be selected, you have to fill this form, here.
The deadline for the application is 01.11.2020.
If want to get more information about volunteer life abroad you can have a look at this article here. and if you are interested in more information you can check another one here.
Furthermore, in order to be more confident as a future volunteer, I will leave here,  a manual where you can find useful tips.:)