Láká vás zahraniční dobrovolnictví? Co takhle zkusit deset měsíců v Moldávii? Veškeré náklady jsou hrazené a vyrazit můžete už letos na podzim. Více se dozvíte anglicky v následujícím článku.
EVS project
Mladiinfo ČR is offering 1 vacancy for EVS in Moldova for Czech participants. The hosting organization is called Clipa Siderala and it is located in Chisinau (capital of Moldova). Clipa Siderala supports children in crisis situations and promotes the development of the voluntary movement. You can find out more here.
The project lasts 10 months and it is going to start in November or December 2018.
It is possible to apply for the project in pairs. If you are a young couple, couple of friends or you do not feel strong enough to leave the Czech Republic alone this is a great chance for you.
The volunteers can be involved in the direct work with Clipa Siderala clients and their families or in public relations, project management and fundraising. For the second volunteer, a good level of English and communication skills is expected.
European Voluntary Service is a good opportunity to spend time abroad volunteering for non-governmental organizations with financial support of European Commission. The volunteers will be provided with accommodation, food and pocket money, insurance and travel grant. They will also have proper training before and during the service and support of a mentor and project coordinator. You can read more about EVS here.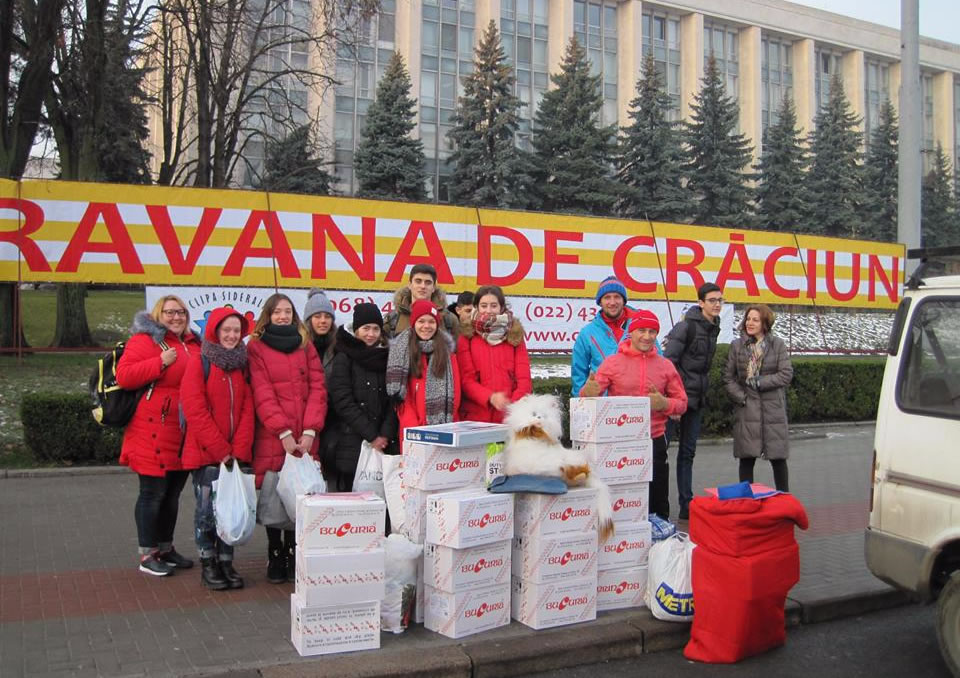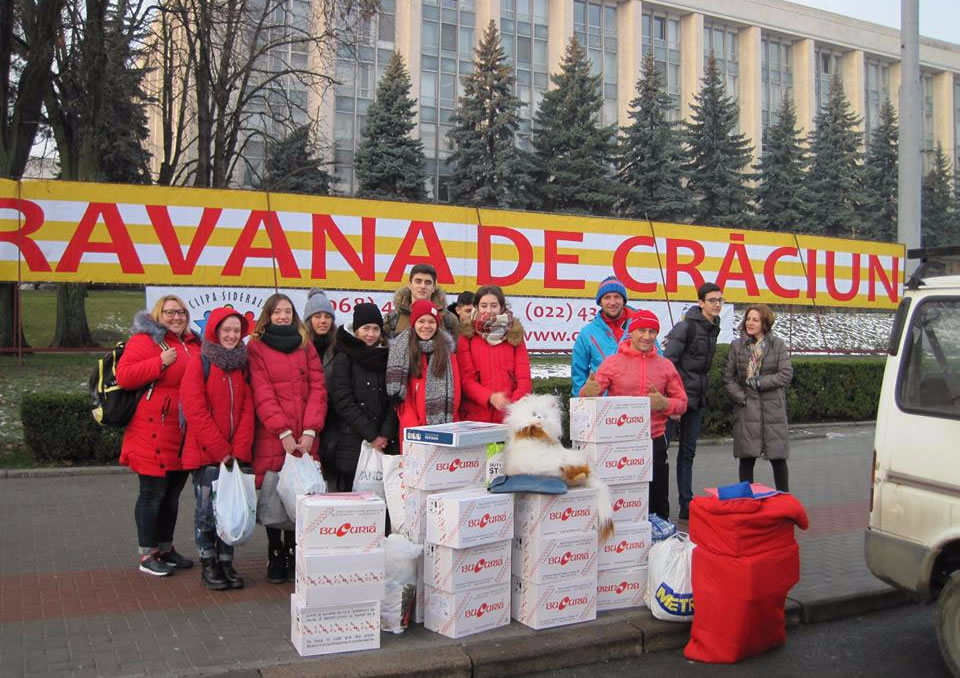 Conditions for participation:
Openness to know a new culture and live in another country, ability to adapt to a new environment
Cooperativeness and flexibility
Interest in the topics of child protection or PR/fundraising/project management
Ability to work in an autonomous way as well as in a team
Basic knowledge of English. Knowledge of a Russian language is an advantage.
Age from 17 to 30 years
A resident of the Czech Republic
How to apply:
Send us your motivational letter and your CV in English to marketa@mladiinfo.cz until 10. 11. 2018. If you are pre-selected we will arrange a Skype interview. For more details, do not hesitate to contact us through this email.