You have a head full of ideas for public-benefit projects. There is only one thing missing to make them happen. It's money. Apply for the training course Fundraise Now! and learn how to get them.
During 6 days full of activities you will learn how to fundrais money to make your projects and ideas happen. The training will take place in Blansko (Czech Republic) and thanks to the financial support of Erasmus+ is free of charge.
Basic information about the training course:
Arrival: 25. 10. 2021
Departure: 31. 10. 2021
Venue: Vyhlídka Blansko, Czech Republic
Coordinator: Mladiinfo ČR, z.s., contact person: Marketa Dedkova (marketa@mladiinfo.cz)
We will use methods of non-formal education such as games, simulations, group work or sharing of experience to pass you theoretical information as well as practical experience with basic forms of fundraising. The activities will take place both indoors and outdoors in a beautiful nature surrounding the venue.
The training course Fundraise Now! is a perfect opportunity for participants with no or little expereince in fundraising. During the whole week you will have opportunity to implement the new competencies into your own ideas. After the one-week intensive program you will leave the venue with newideas, inspiration, and fundraising strategy for your own project. You will learn how to:
define goals, objectives, activities and indicators of your project
prepare a project application
fundraise from local community
address corporate donnors
what is fundraising strategy and how to prepare it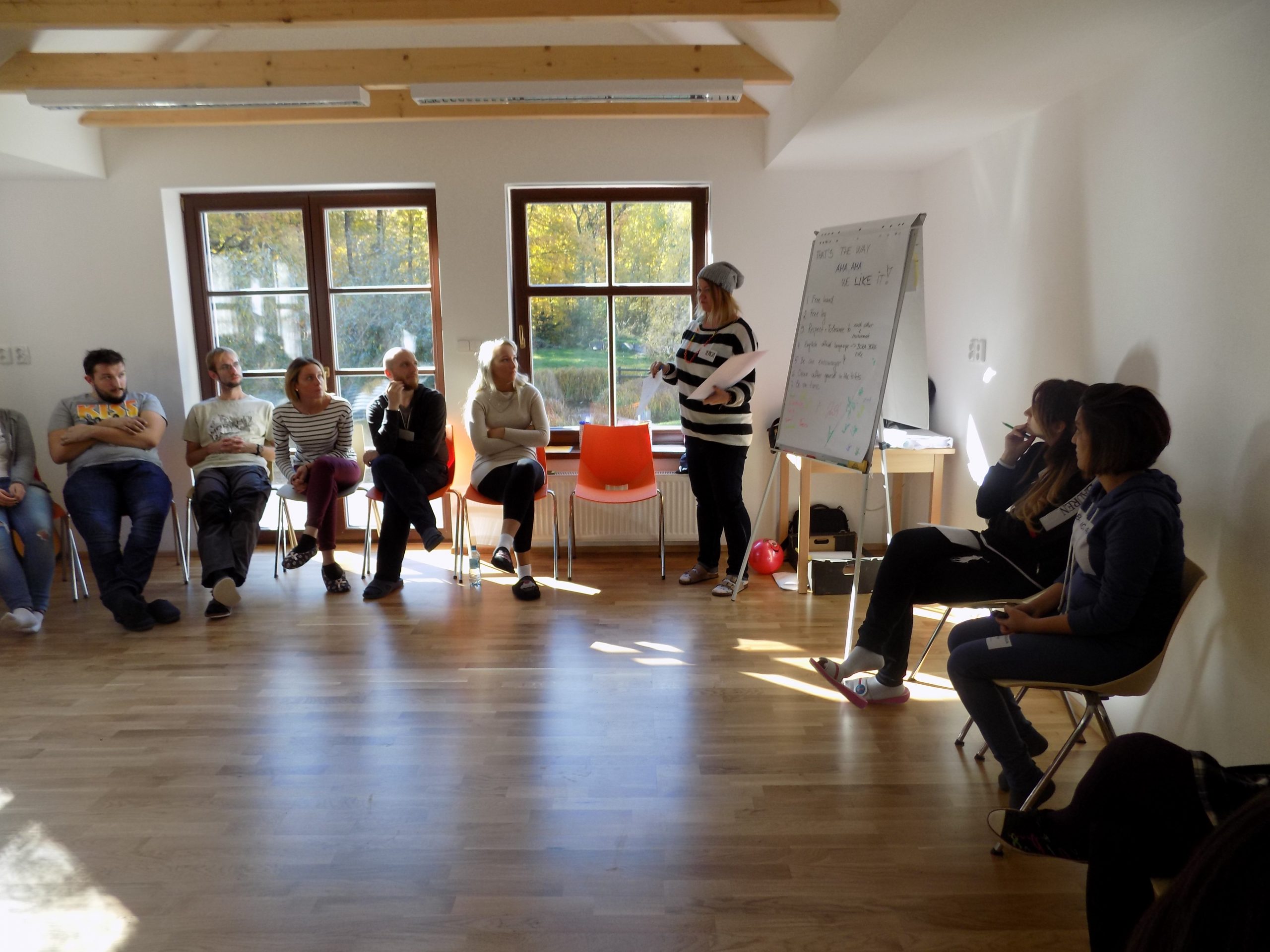 Who can apply to the training course:
Participants from Czech Republic, Slovakia, Slovenia, Hungary and Poland who are
18+
able to communicate in English
planning to realize own specific project or idea in the field of youth-work or education and are thinking about its funding.
You can read more information about the training in the Info pack.
Apply and fundraise now 😀 fill the application form here.