Are you an US expat living in Brno? Watch out! We would like to invite you for a paid partnership in teachimg English in Brno.
We are looking for an US expat who would like to get involved in what is happening in Brno, meet new people and try something different. Are you missing some meaningful activity after working hours? Here we have an opportunity for you.
Our youth organization called Mladiinfo ČR is launching a project Tandem Language exchange in Brno. We want to encourage people to meet, learn about other cultures, and most importantly – learn languages! In connection with this project, we would like to also support Czech people to practice their speaking English skills before the summer starts.
We are looking for an English Teacher! But you don't have to be professional, don't worry. We would like to organize 2 editions of late afternoon speaking classes held by US Expats in Brno. Each edition will contain 3 classes (Tuesday, Wednesday, and Thursday from 4 pm to 7 pm = 9 hours) and 10 people will attend it. We hope that during these 9 hours the students would break their fear of speaking and get more confident.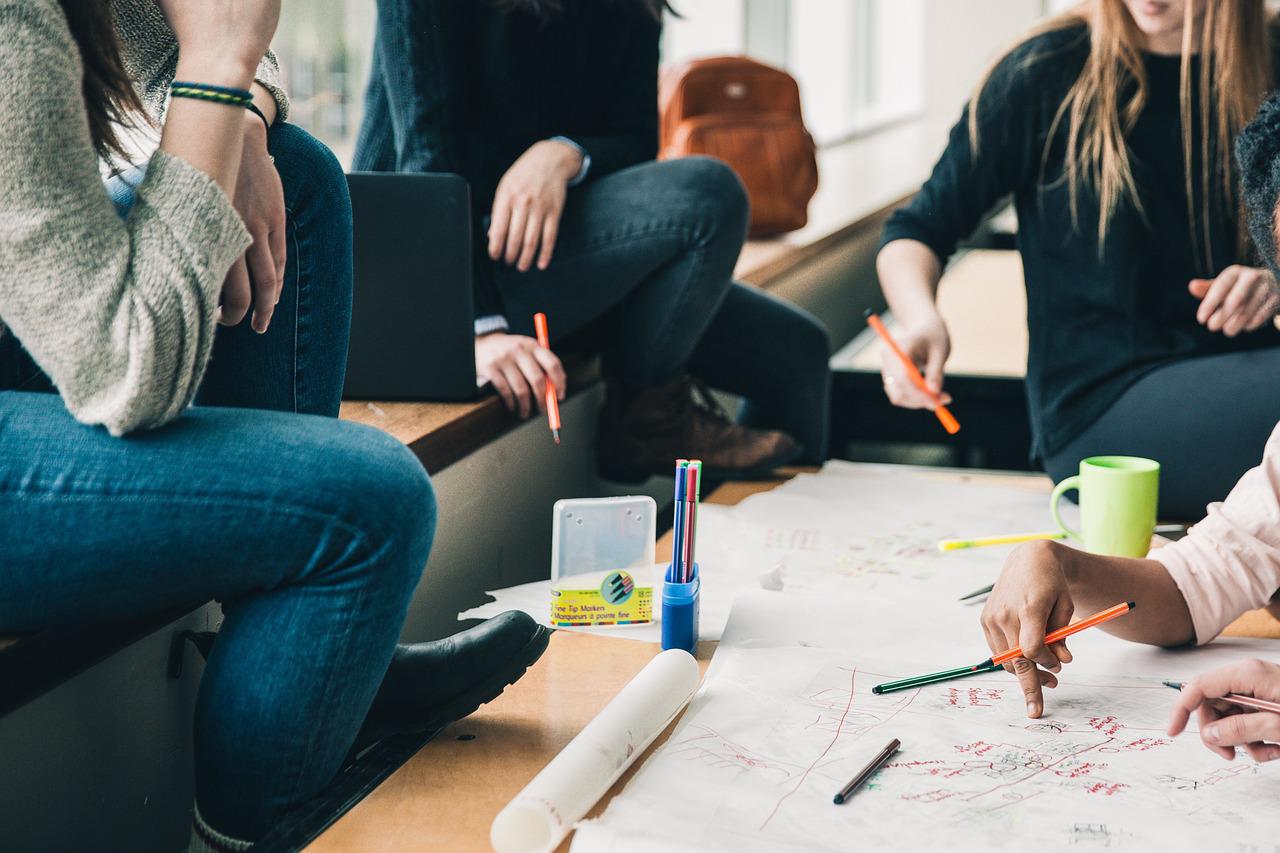 Where, When, What
Where
In the office of Mladiinfo ČR, which is located in the city center of Brno, near the train station. The address is Masarykova 32, 602 00 Brno. The entrance is between the money exchange and McDonald's. Take the elevator to the 2nd floor and ring the bell!
When?
As we mentioned, we plan to organize 2 editions. Always Tuesday, Wednesday and Thursday from 4 pm to 7 pm.
1st edition will be held from Tuesday 14th to Thursday 16th June 2022. 10 students will attend all these 3 classes.
2nd edition will be held from Tuesday 21st to Thursday 23rd June 2022. 10 students (different then from the previous edition) will attend all these 3 classes.
As a bonus, on the 23rd June (Thursday) after the last class we will organize a party in the park Lužánky! Picnic, fun games, chill and also hopefully getting to meet the employees from the US embassy in Prague, who is co-financing this project! We kindly expect you to meet us there as well.
What
We would like the teachers not to focus on the grammar but mostly to speaking, pronunciation and helping the students to get confidence to speak in front of people.
Who will be your students? We want to give this opportunity to people who don't have money to pay for their own English classes, because they are eg unemployed, with disability, or just have low-income job. We will give you the list of the students as soon as we have it (we are now starting the application process). All people will attend these classes voluntarily, so we expect only motivated students willing to learn!
Financial conditions
If you would like to join us and lead the English conversation classes, you have to sign up for the whole edition, meaning you have to lead all 9 hours in the three days. If we do not have enough of interested teachers, participating in both editions is possible.
We understand, that dedicating 9 or 18 hours of your time (and even more because of the preparation) can be demanding, therefore we would like to offer you a financial reward. For one edition (9 hours taught) we would like to offer you 10 000 CZK brutto. The payment will be done 2 weeks after the last class.
If you need to print some materials for yourself or for the students, it is not a problem for us, just please send it to us in the morning before the class and we will prepare it for you. Of course, each student will have papers, pens, markers. You can also use a white board or a flipchart. If you need a projector and laptop, please let us know. Small refreshments will be always prepared for you and also the students.
In case the classes will be cancelled due to lack of students etc., we have the right to
Interested?
If you are interested do not hesitate to ask us more questions via email kancelar@mladiinfo.cz or via call +420777091994 (please call between 6-8pm). If you decided you would like to give it a try, send us your resume to the upper emntioned meail as soon as possible.
We will organize a meeting for the selected teachers on Wednesday 8th (if it will fit your calendar) in our office, so we can deal with the paperwork, show you our premises and discuss the content of the classes in more details.