Už máte plány na příští rok? Co třeba jedenáct měsíců na EVS ve Walesu a práce pro organizaci věnující se ochraně přírody a památek? V následujícím textu najdete více informací v angličtině o otevřených dobrovolnických pozicích.
We are looking for four new volunteers for an EVS in Wales. It will last 11 months from the 1st of September 2018 to the 31st of July 2019 and it will take place in Wales in an organization which is focused on conservation of buildings and landscapes. The vacancies are:
EVS project with Promo Cymru working on multimedia and communication:
The volunteer will help with the development of an exchange of experience and ideas between volunteers and young people involved with ProMo-Cymru.
Some of the tasks are: assistance in the core office of ProMo, PR and general administrative work, support of development of ProMo-Cymru's activities, multi-media support in web, video, photography and content production and assistance with marketing and social media.
EVS project with National Trust Stackpole working with the educational team:
The volunteer will help the Education officer to run the education programmes for school visits. Tasks will include assistance in the delivery of environmental education, conservation, and related studies on a wide-ranging programme including outdoor adventure activities, developing teaching materials and helping to improve the school programme by sharing ideas and experience.
EVS project with National Trust Stackpole working with the Rangers team:
The volunteer will be working alongside the rangers to deliver habitat management work across the estate – including woodlands and forestry, meadows and grasslands, coastal zones and wetlands.
Tasks of the volunteer will include estate maintenance work – path creation and maintenance, maintenance and improvement of the historical landscape, keeping the site free from litter, building and maintenance of estate furniture and structures, development of knowledge of the Stackpole area, its wildlife, habitats, history, geology and archaeology, assistance to the rangers in leading guided walks and events, taking part in estate patrols, monitoring wildlife and engaging with visitors.
EVS project with National Trust Stackpole working on events and marketing:
The volunteer will be looking for new ideas to raise commercial income, and part of the role will be inputting into the marketing plan for the Stackpole Outdoor Learning Centre and campsite at Gupton Farm. The volunteer will help with planning, marketing, set-up and delivery of a wide variety of events across the Estate.
How to apply
If you want to apply, you have to fill the attached application form and send it to evscoordinator@unaexchange.org together with your CV before 9th of April 2018. Mladiinfo ČR can be your sending organization and help you with the pre-departure preparation.
Application forms:
Stackpole InfoSheet and Application form RanVol
Stackpole InfoSheet and Application form Events & Marketing Ass (1)
Stackpole InfoSheet and Application form EduAss
ProMo Cymru InfoSheet and Application form 18 -19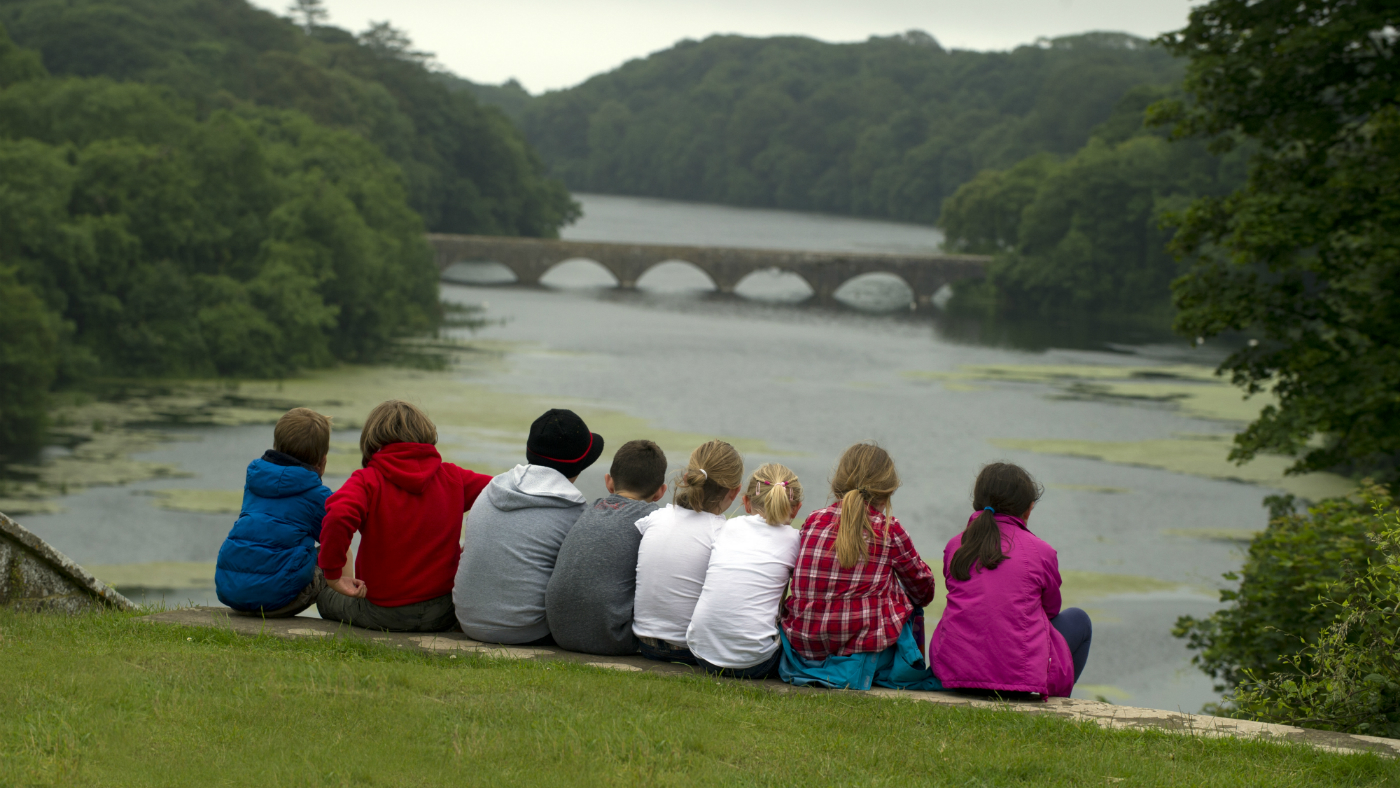 Foto: National TrFoto: National Trust Stackpole
About EVS
EVS is a possibility for youth from 18 to 30 years old to spend few months in another European country helping in an NGO or public institution. All the costs are covered and the volunteer gets small pocket and food money. You can find more information about EVS in Mladiinfo Guide. If you needed more information, contact Mladiinfo on marketa@mladiinfo.cz.
Text: Marta Lozano Acosta according to the official materials of UNA Exchange
Zdroj: UnaExchange