Dear people of Brno,
Mladinfo is delighted to invite you to a special barbecue event. Why is it special?
Our event is dedicated to compassionate Czechs and brave Ukrainians. Every day each of us creates a better future with little actions. A future where we all want to live, enjoy, share and love. We want to thank you for that. How? Check out below.

We are grateful to our friends
Supported by the Czech National Agency and European Solidarity Corps the team of Mladinfo is happy to invite you to an event of unity and support Ukrainians in Brno.
At this time of uncertainty, it's highly important to unite and support each other. It doesn't take much to be a hero, presence and a sincere desire to be part of the event are enough.

What awaits you?
During the event, you'll have a chance to get to know more about Ukrainian culture as well as share your own customs. We'll be glad to have you, your friends and family at the event, everyone will discover something interesting for themselves.
Brno is an amazing city that deserves to be clean and nice for its citizens. That's why we invite everyone to join our cleanup walk near NC Královo Pole to make the wonderful green area cleaner.
We'll be delighted to see you at the afterparty in the Park Lužánky where you'll have a chance to connect with people, enjoy a barbecue grill, drink refreshing beverages, listen to Ukrainian music, join a workshop on authentic Ukrainian art or little theater for kids, and discover possibilities of European Solidarity Corps.
We want you to come and share this little moment with us and support Ukrainians in Brno.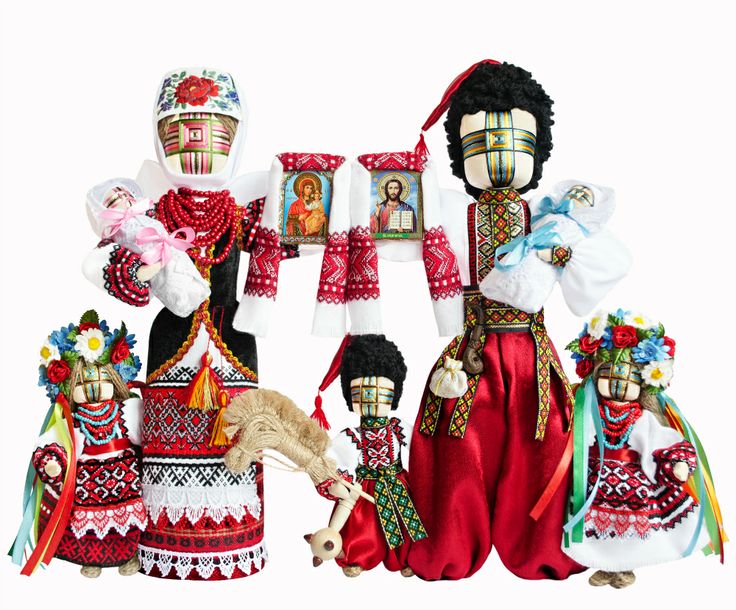 Where and when?
See you on the sunny 5th of June (Sunday) in the Park Lužánky, near the grill point (entrance from Pionyrska street).
Join for a kinder future, and support Ukrainians in Brno.

Check out our Facebook event for more info!