Would you like to become a ESC volunteer in Mladiinfo ČR office in Brno? We are opening a call for 1 volunteer from North Macedonia.
The Mladiinfo office in Brno, 2nd biggest city in the Czech Republic and the heart of Moravia, will be hosting two volunteers in total under the European Solidarity Corps (ESC) program for the six months period: March 2020 – August 2020. And right now we are looking for one ESC volunteer from North Macedonia!
What is our project about
European Solidarity Corps Volunteering might be short or long-term volunteering experience for anyone of the age 18-30 coming from the EU member countries or Partner Countries. Our project is already approved and it is designed for a participant only from N. Macedonia.
As a volunteer at Mladiinfo ČR, you will be part of our marketing and PR team, help us to organize events and be able to work on your personal and professional development with our support and guidance. See our guide for more information. This a general summary of the tasks for the volunteer:
Create content for our website and social media.
Draft and manage Erasmus+ youth exchanges and training courses.
Coordinate public events and workshops (not only) in Brno.
Network and promote Mladiinfo CR.
Coordinate local volunteers in Brno.
Support management of The Library of Things.
Here you can find articles written by our previous/ present volunteers about their experience at our organization:
Or contact our current volunteer Dora from Lithuania at dora@mladiinfo.cz to know more about what it is like to be a part of Mladiinfo CR!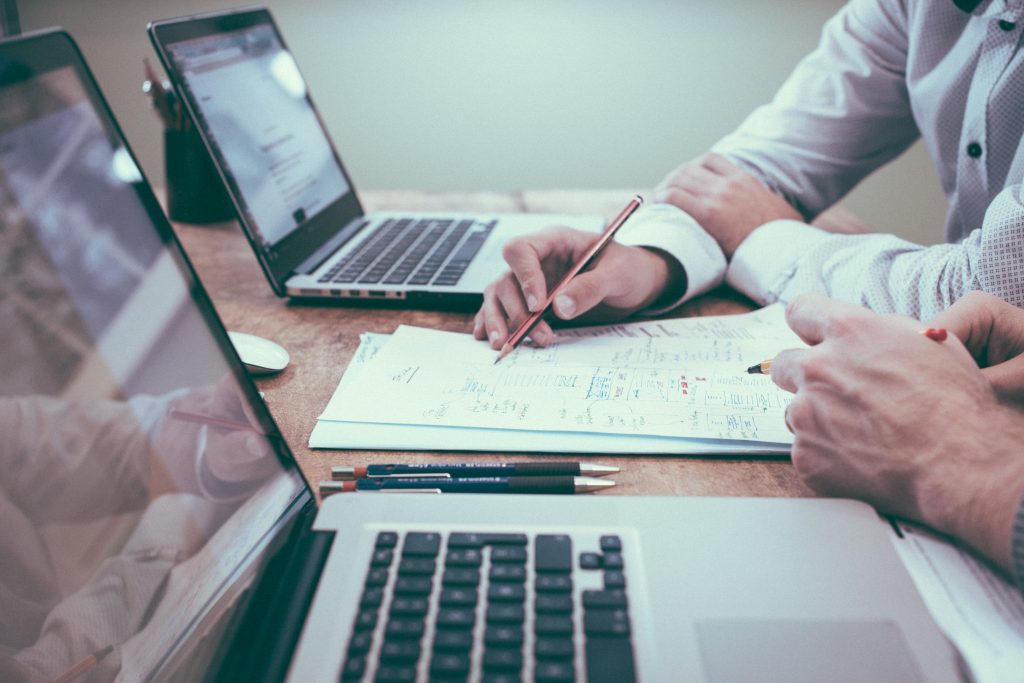 What's in it for you?
The ESC program has had a major impact on the lives of thousands of young people who gained self-confidence, experienced the multicultural environment, enhanced their language skills and gained valuable skills for the job market.
After completing your ESC project, you will receive a Youth Pass which is an appreciated attachment to any job application.
Financial Support
Volunteers monthly receive around 300 EUR pocket and food money according to the rules of ESC to help them to get around. Accommodation, as well as the public transportation pass, will be provided by Mladiinfo ČR. Flight tickets to/ from the Czech Republic will be reimbursed following the rules of distance bands stated by the ESC.
How to apply
Please, fill out this questionare and send it to our email kancelar@mladiinfo.cz no later than 26th January 2020. We are looking forward to your applications!