Enes je v naší brněnské kanceláři již přes dva měsíce. Jak vzpomíná, jak hodnotí Českou republiku a samotné Brno se dočtete v tomto anglicky psaném článku.
I remember the very first day I arrived at Hlavni Nadrazi in Brno.
One of my lovely colleagues welcomed me. Afterwards, I just found my self having a bowl of soup at one Vietnamese restaurant nearby the main station. Since that moments, I am thinking how dull I was about the Czechia before coming. Even though we live in a global world for a long time with all these opportunities to reach information, I realized that I made a lack of research about this country and its people. However, now it has been almost two months and it is time to say something. This article is about living in the Czech Republic and includes my own experiences and general observations, which obviously does not mean to generalize all the life and people here.
Czechia at a glance
Since I'm an Economics graduate, I find interesting to have a look at social and macroeconomics data of countries. First of all, the Czech Republic boasts a healthy, dynamic and prosperous economy in the long term. It has got a very low unemployment rate and it is raising wages yet has a relatively low inflation rate. For me, one of the most important indicators of a healthy economy is the income distribution, which the Czech Republic is placed at the top five. Thus, I personally think what makes this country is one of the safest places on Earth!
However, as a downside, it is the most racist country in Europe (Yes, I suffered a bit). This may be due to the reason that they had many breaks in their history because of their greedy neighbours but it absolutely doesn't mean that they are not nice and welcoming people. They may look pretty reserved on first sight, try riding a tram some morning, you can hear a pin drop. But, they are actually very friendly and helpful.
Brno
Well, first of all, I will try my best to be unbiased about Brno. I will try not just flatter my words about this beautiful place. Because I truly loved it! I was even feeling homesick when I was away for my on-arrival training.
I haven't seen all other cities in the Czech Republic, but I think it is the best place to live in this country if you are looking for city life. It is not too big nor too small, with the population around 400k people. It has got beautiful nature around, many many students and you have a really relaxed atmosphere. Some say Brno is the biggest village in the Czech Republic. You realize on the first sight that this city is in its "hipster" progress, there is a boom in cafe culture.  Also, the number of bars, pubs with an alternative touch and atmosphere are growing. Public transport is pretty reliable and good. You can simply go anywhere by tram or you can go anywhere, anytime (yes, they have amazing night buses) by bus. I think those night buses have its own microenvironment, make sure you give a try!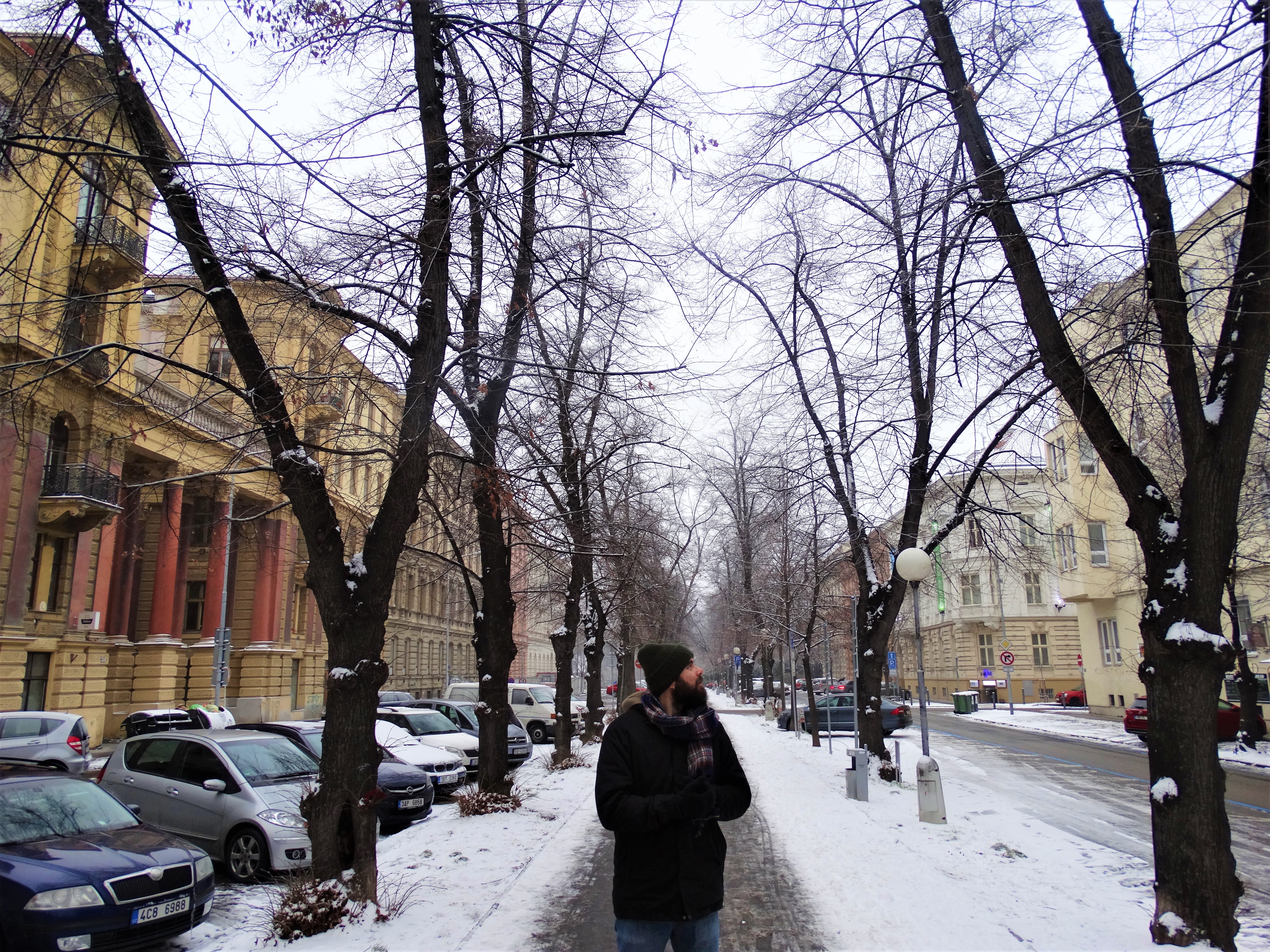 When it comes to for a night out this place has a lot to offer as well! There are heaps of good restaurants especially with vegan and vegetarian options and both alternative and local places to drink or to see a concert. Prices are affordable too. There is almost always an event to attend so if you are an active person this places would fulfil your desires with a variety of options.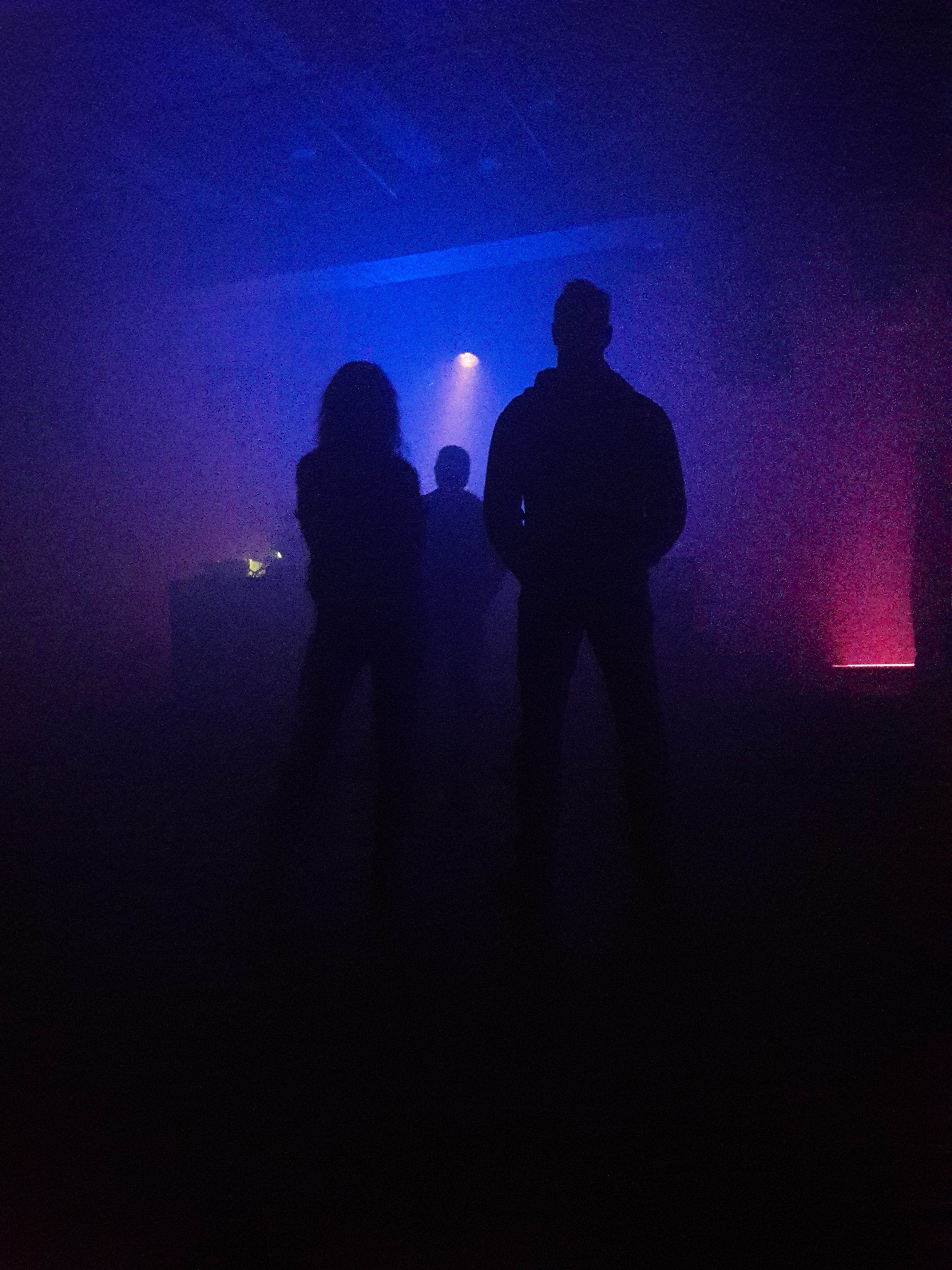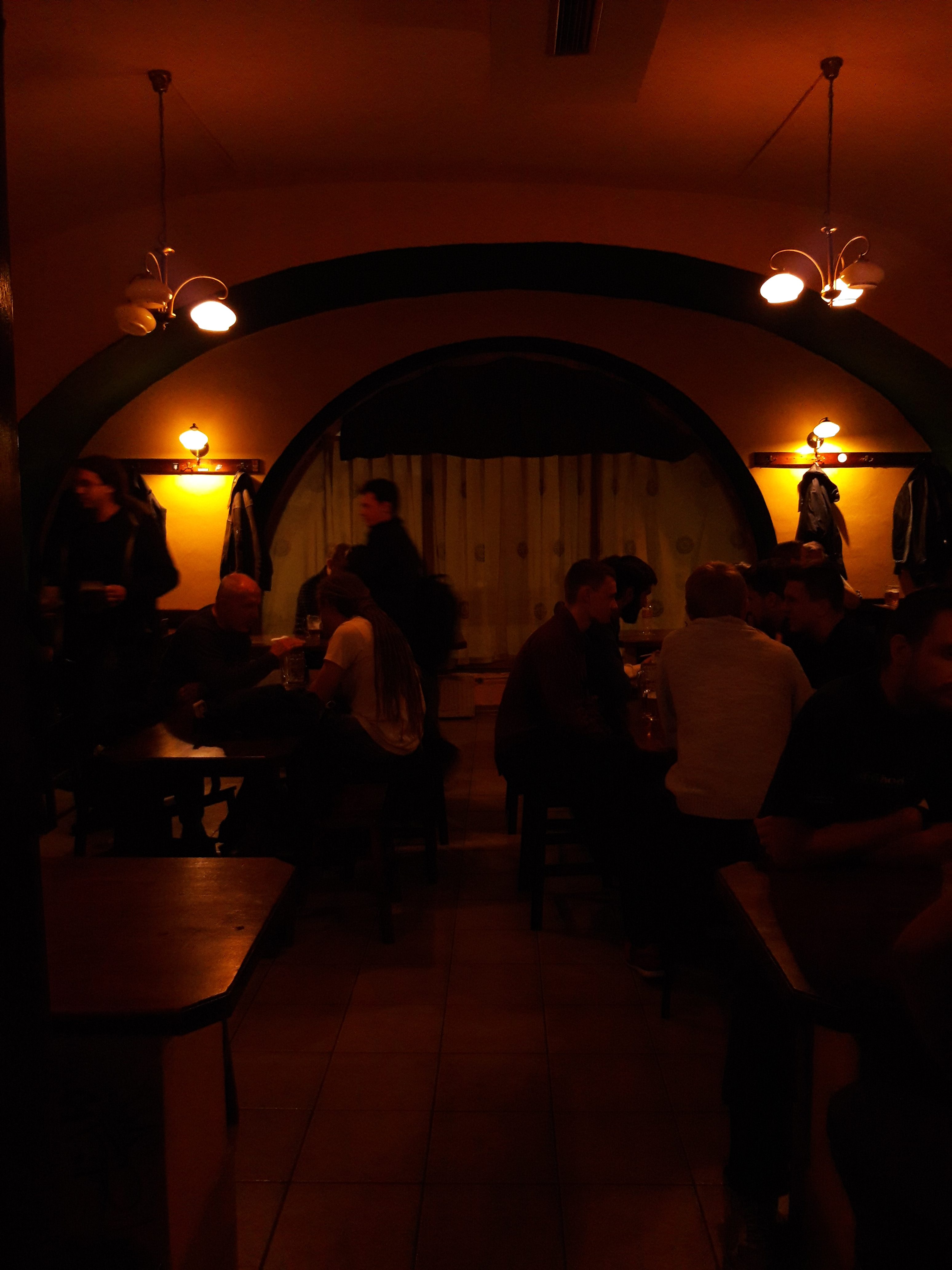 So yes, on balance, I feel really happy to have the chance to experience living in this beautiful city and country. This country has its own preserved culture and identity rather than having that "European identity', which makes it so special!