Naše makedonská dobrovolnice Mina má pro vás prověřené tipy na roadtrip v Makedonii: Let's explore more of the non-urban side of this Balkan country. Namely, ideas for a roadtrip through Macedonia. Let's start a list!
In my previous post, I wrote a lot about the basics of life in Macedonia and its capital city Skopje. This time let's explore more of the non-urban side of this Balkan country. Namely, ideas for a road trip through Macedonia. What can you do there, as a visiting tourist or a student on Erasmus? Let's start a list!
Roadtrip through Macedonia
1. Hiking
More than 80% of Macedonia is made out of mountains. Around 36% of Macedonia is wild nature. With our three national parks, Macedonia is one of the best places to have a real adventure in. Especially mountaineering, which is unsurprisingly a popular hobby for people.
Current travel efforts are focused on creating a more beginner-inclusive experience for tourists, who have no training in mountain hikes. Somes it's better to bring the mountains to Mohammed, despite the popular saying!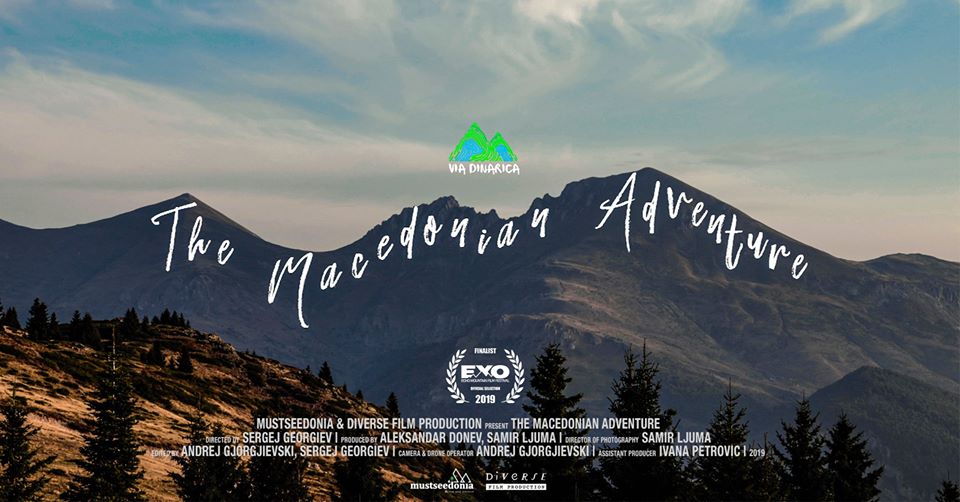 The Skopje-based company Mustseedonia offers you a tailor-made roadtrip through Macedonia specifically for tourists. I heartily recommend for anyone reading to watch this 27-minute short film on the tale of 4 people hiking the Macedonian portion of the hiking trail Via Dinarica. The filmography is beautiful!
2. Cycling
Because Macedonia is the fifth least visited place in Europe, there is no giant cycling road like the rest of the continent. Despite this, travelers and locals in bikes are one of the most common sights whenever I've driven around the country. That, and cattle.
Check out this website for pictures and various offers on hiking, biking, or any other tours in between!
3. Paragliding, kayaking, and so much more…
Macedonia is a land filled with sports enthusiasts and adrenaline junkies! The good side is that these activities, although they sound expensive, really aren't in this country. You have a guaranteed guide with you, and a chance for pictures. Make yourself the subject of envy in your friends when you share a pic of you flying over the oldest lake in Europe – Ohrid. The website for arranging these activities is right here.
Again, I'd like to remind that tourism in Macedonia isn't very advanced. This means that local places are more open to foreigners, the prices are cheap, and by traveling to my country you gain the benefit of a real, unfiltered experience. So why not? 
Previously I wrote everything you can do in the capital city Skopje, which you can read here. There's also a free PDF of a guide to North Macedonia.
– Mina ♥️
Příběh Miny a jak se dostala jako dobrovolnice do Brna najdete tady.